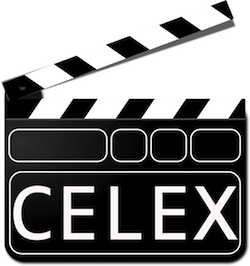 Celex Casting Ltd is an agency for supporting artists and walk-ons and is on the BBC list of preferred suppliers.

The company was originally founded in May 1999 by Anne Sweeting. Since then, it has grown and flourished each year to become the largest agency in the Midlands, with thousands of experienced and professional supporting artists and walk-ons, registered with us.

Celex has a close-knit team of experienced and dedicated staff, with an office based close to Derby City centre.

Celex is committed to providing exemplary levels of high quality service, to both production companies and artists.
Whether you are a large production, casting for a feature film or a small project looking for artists, Celex has you covered!
We have a large selection of artists from all ages & backgrounds, we only have artists who have existing acting experience and/or qualifications/training in drama, so you can be assured of the highest standards of professional support.

As from January 2016, all of our artists are required to have a criminal record check, as per the Disclosure Barring Service, therefore all of our artists are criminal record checked, prior to their registration.
All of our artist's DBS certificates are less than 18 months old.

If you would like us to help you with your casting requirements, please head to our Production Enquiries page or if you'd rather speak to one of the team call us on:
01332 232 445.


We have worked with a wide range of clients from all parts of the UK!
From broadcasting companies all the way to charities!
This is just a small snippet of clients we have helped.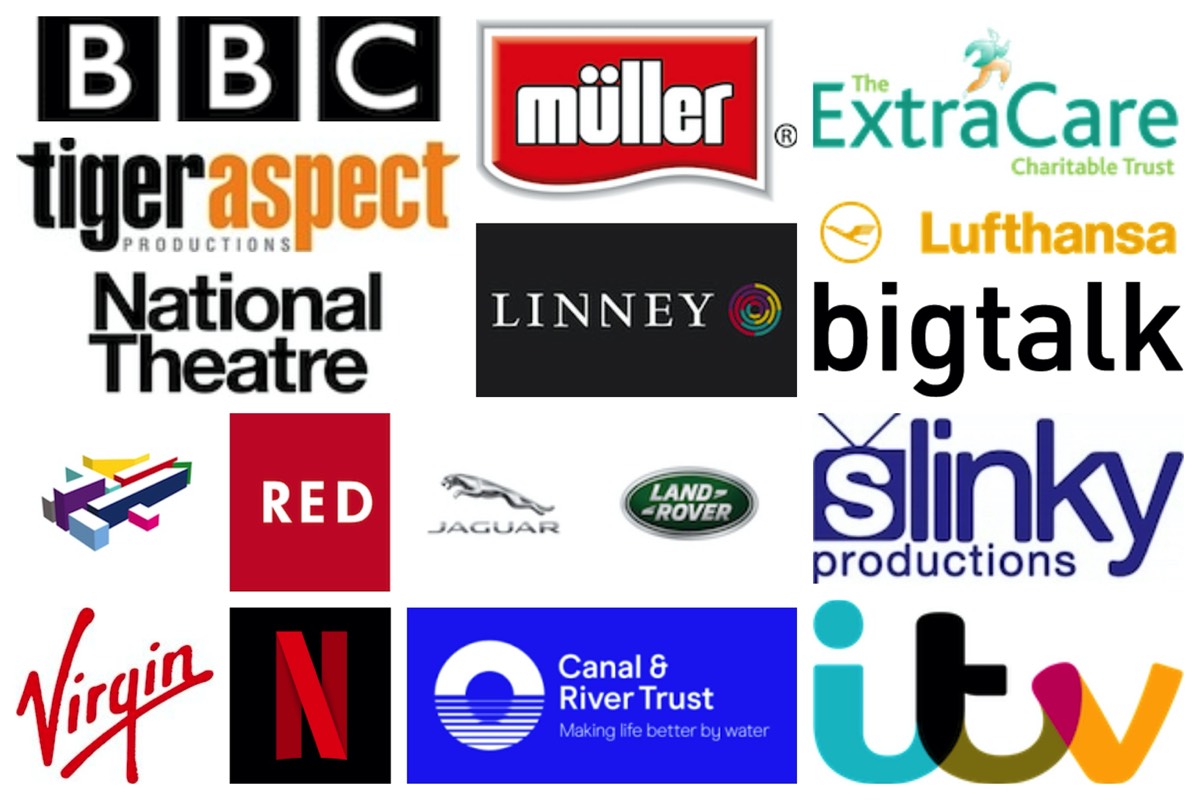 Television Programmes & Films That We Have, Or Are Currently Working On, Include: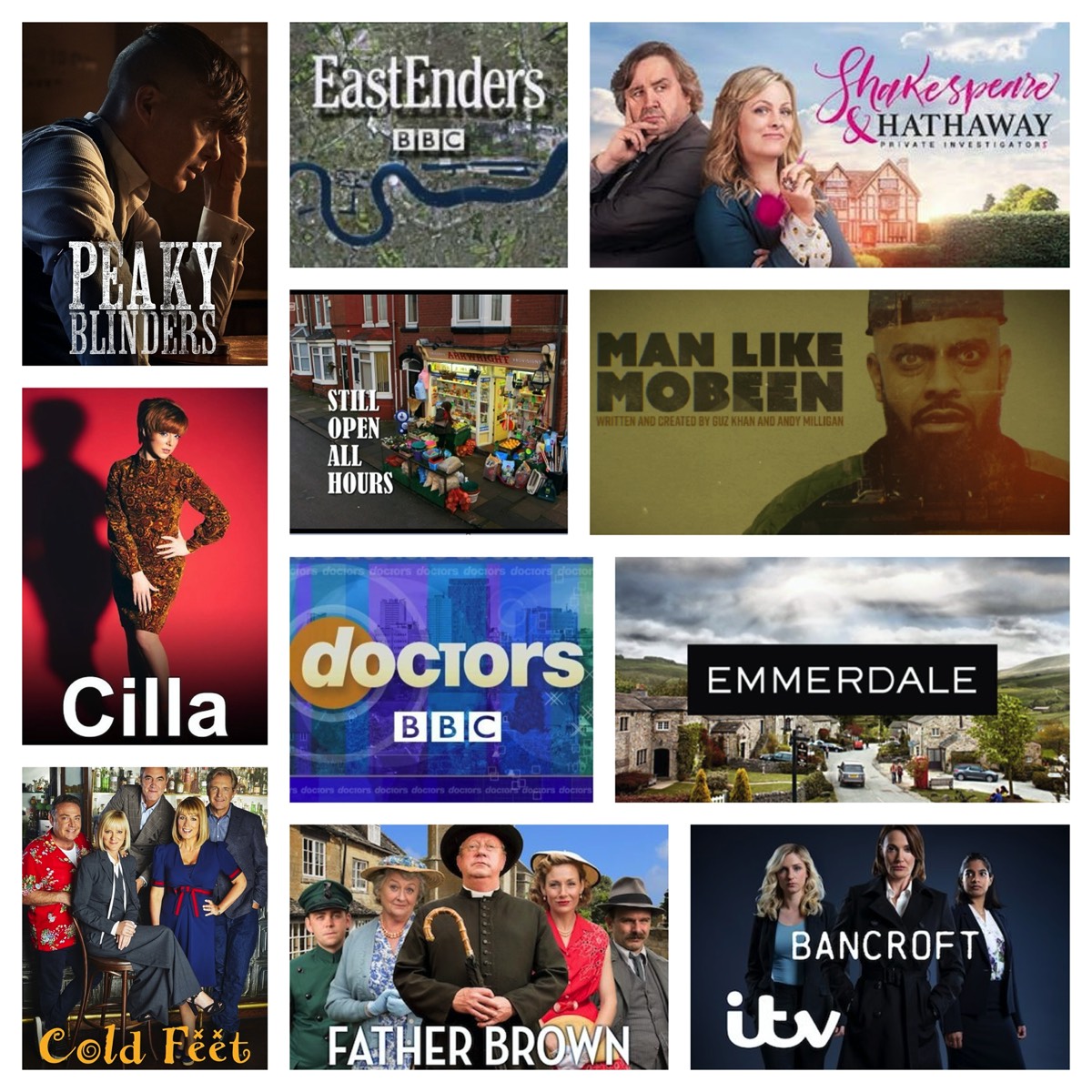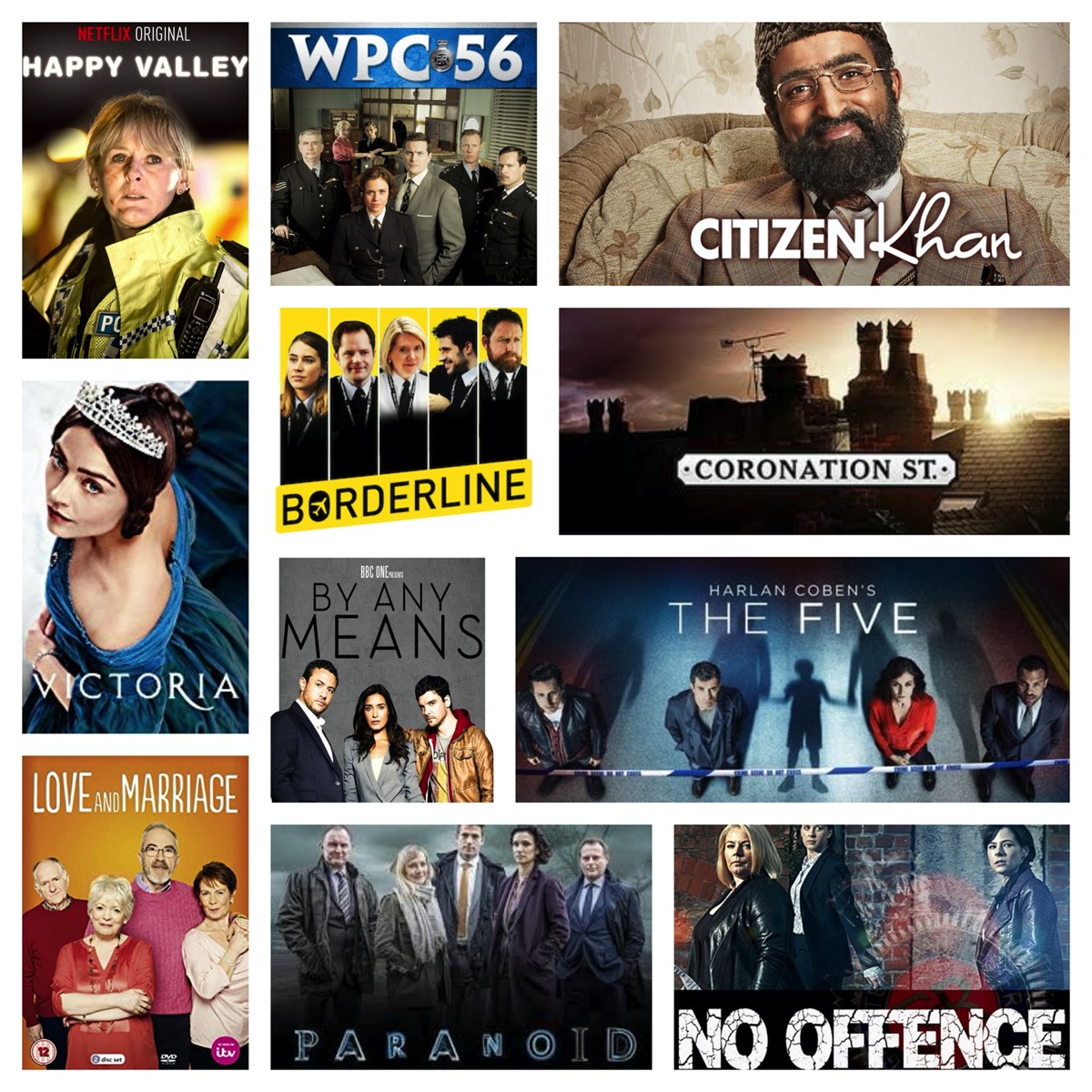 We can also offer support for independent production companies, who produce various work for corporations.
These can range from television commercials to staff training videos.
Join Celex as a Supporting Artist!
If you are interested in joining Celex as a Supporting Artist, please head to the Supporting Artist's tab for more information